Welcome
Whether you're a book lover or just curiously surfing, welcome to my website. Please stick around and browse a bit, learn a little about my books and upcoming events, and my interest in modern history.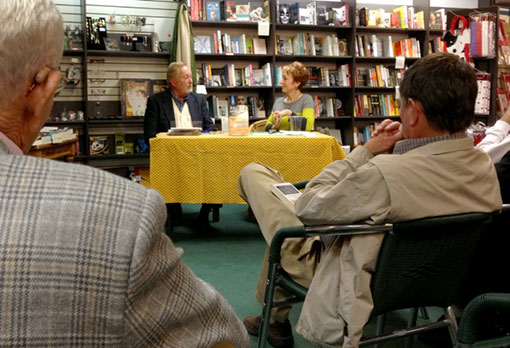 Book Signings
& Events
June 7, 2015
Sunday, 10 a.m. to 3 p.m.
Rancho Bernardo Street Fair
Bernardo Center Drive near Bernardo Plaza Court
San Diego, Calif.
Newest Release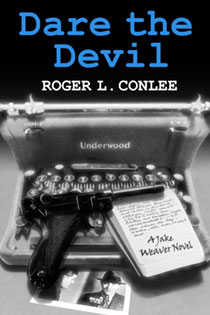 Roger's latest historical novel "Dare the Devil" paints a compelling picture of the violent turf wars waged by Los Angeles crime lords
Read More…