Welcome
Whether you're a book lover or just curiously surfing, welcome to my website. Please stick around and browse a bit, learn a little about my books and upcoming events, and my interest in modern history.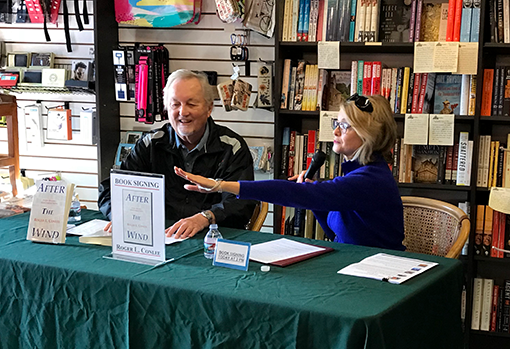 Book Signings & Events
WEDNESDAY, MAY 2, 9:00 A.M.  

Santee Library, 9225 Carlton Hills Blvd., Santee, Calif.
GREAT LIBRARY.  PLEASE STOP BY.
Following the death of newspaper mogul William Randolph Hearst, ace reporter and editor Jake Weaver finds himself Read More…