Welcome
Whether you're a book lover or just curiously surfing, welcome to my website. Please stick around and browse a bit, learn a little about my books and upcoming events, and my interest in modern history.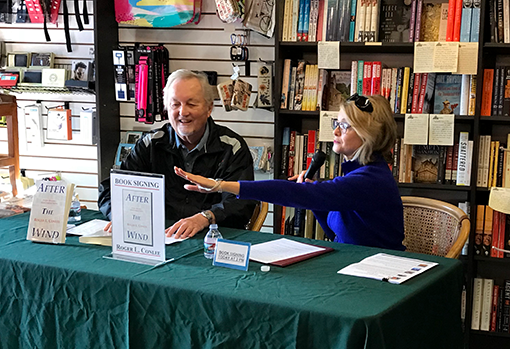 Book Signings & Events
COMING IN OCTOBER!
Roger's ninth historical novel, "Lion at Twilight," set in 1953 Berlin during the height of U.S.-Russia Cold War tensions.
Watch this space for more details. 
Following the death of newspaper mogul William Randolph Hearst, ace reporter and editor Jake Weaver finds himself Read More…