Welcome
Whether you're a book lover or just curiously surfing, welcome to my website. Please stick around and browse a bit, learn a little about my books and upcoming events, and my interest in modern history.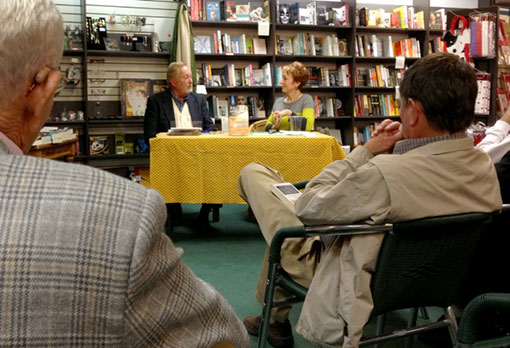 Book Signings & Events
"LOCAL AUTHOR EXPO"   
SUNDAY, JANUARY 28, 2018 

El Cajon Library, 201 E. Douglas St., El Cajon, Calif.
2 P.M.   I'LL BE SPEAKING AND SIGNING ALONG WITH TWO OTHER LOCAL AUTHORS  
Following the death of newspaper mogul William Randolph Hearst, ace reporter and editor Jake Weaver finds himself a murder suspect while trying to help Hearst's lover Marion Davies receive her fair share of the old man's fortune.