Welcome
Whether you're a book lover or just curiously surfing, welcome to my website. Please stick around and browse a bit, learn a little about my books and upcoming events, and my interest in modern history.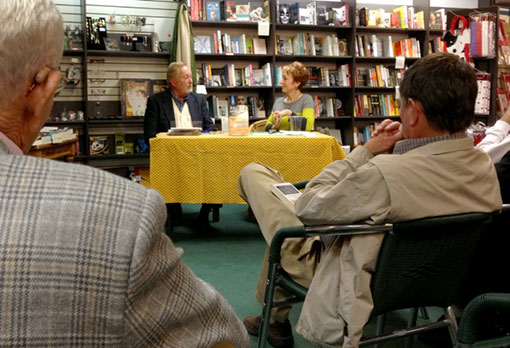 Book Signings & Events
BOOK LAUNCH!  –  "AFTER THE WIND"  –  ROGER'S 8th HISTORICAL NOVEL 
SATURDAY, JANUARY 20, 2018 

Bay Books, 1029 Orange Ave., Coronado, Calif.
2 TO 4 P.M.   PLEASE COME AND JOIN IN THE CELEBRATION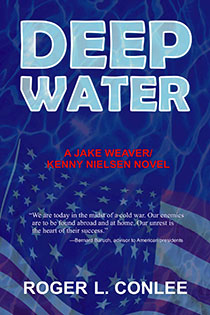 In the early days of the Cold War, investigative reporter Jake Weaver runs afoul of a multinational corporation and powerful banking interests while proving they took huge illegal profits from the Nazis during World War II. Read More…