ROGER'S BLOG – So here's the thing...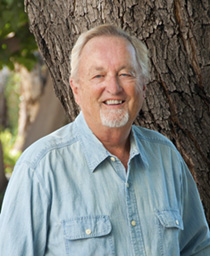 I love to read. Probably you do too. After all, here you are at my website, and I'm glad that you stopped by. Here, have a cup of coffee. But it'll have to be a metaphorical cup—the way to send coffee through cyber space hasn't been invented yet.
You probably like stories. Reading them, telling them, making them up. Me too.
Besides my novels, I write an occasional blog when I have something to say. I hope you'll read some of these. I promise they won't be political. I rarely talk politics with friends. I'm sure you have things to say too, and I'd like to hear them.
And thanks again for stopping by. Say, how's the coffee?
I've always enjoyed book signings. At a recent highly successful one at a Barnes & Noble in Manhattan Beach, California, I had a pleasant conversation with Terry Dillon, a man originally from Chicago…
read more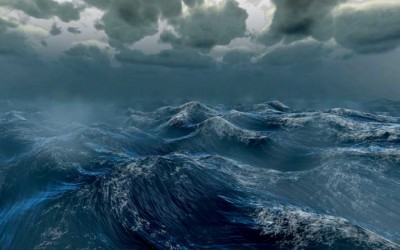 I'm working on my seventh historical novel, one set in the late Forties, a run-up to the Korean War. If you'd like to get a little taste, here is the opening scene…
read more